3AC co-founders' OPNX exchange onboards FTX, Celsius bankruptcy claims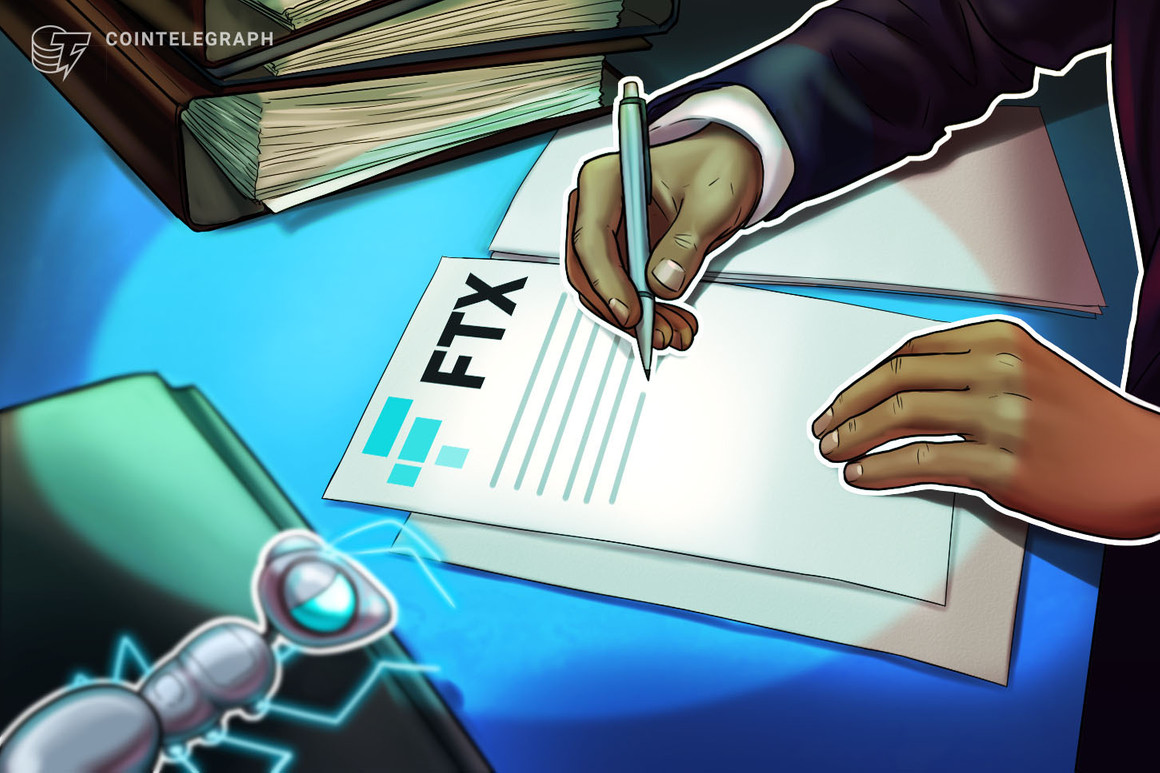 OPNX, an exchange dedicated to the trading of bankruptcy claims against fallen crypto firms, has listed FTX and Celsius claims.
According to the July 14 announcement, FTX claims specifically can be immediately onboarded and converted into collateral in the form of OPNX's native reborn OX (reOX) tokens or oUSD, its credit currency. Users can then trade crypto futures using reOX as collateral. The claims are tokenized in partnership with Heimdall, which also handles onboarding and user verification. Developers wrote:
"Claims will initially be converted into reOX tokens at a 100% bonus of the market price, which will converge to 0% bonus over a period of 50 weeks. This means, during Week 1, users will receive double the market price for their FTX claim."
In an illustrative example by OPNX, a $1 million FTX claim with a claim price of 30 cents on the dollar would receive $600,000 in equivalent reOX claim amounts. "In the case that a user's claim is determined to have preference, an equivalent dollar amount of the issued reOX tokens will be reclaimed from the user," the exchange wrote. Claims are transferred and stored in a separate trust.
OPNX was founded earlier this year by Kyle Davies and Zhu Su, co-founders of bankrupt Singaporean hedge fund Three Arrows Capital, also known as 3AC. On its first day of operations, OPNX saw a meager $13.64 in total volume traded. By late June, daily exchange volume had surpassed $30 million.
Cointelegraph reported in May that the U.S. Internal Revenue Service is seeking $44 billion in unpaid taxes from FTX's bankruptcy. Likewise, the U.S. Federal Trades Commission issued a $4.7 billion fine against Celsius on July 13 on a suspended judgment.
Magazine: 3AC cooks up a storm, Bitcoin miner surges 360%, Bruce Lee NFTs dive