Kaiko Report Shows Latam Harnessing Crypto Mostly for 'Real World' Use Cases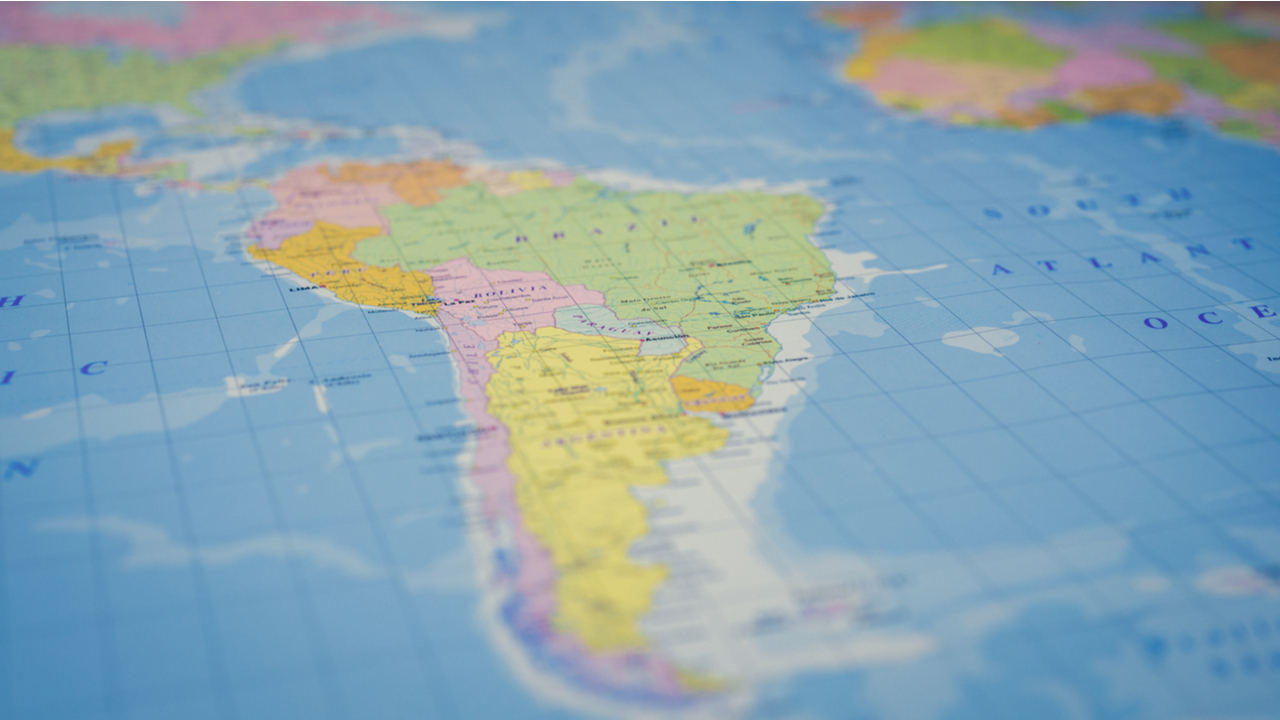 The latest data debrief issued by Kaiko, a provider of digital assets market data, has found that while there is retail movement in Latam regarding crypto assets, most liquidity is directed to "real world" use cases. Among these activities are remittances, stablecoin-based yield generating investment options, and also payments, with Bitso and Mercado Bitcoin being the leaders in volumes traded in the area.
Latam Focuses on Crypto Differently, According to Kaiko
Much has been said about the uses that Latam countries are giving to crypto assets, many mentioning these are a lifeline in the fight against inflation and devaluation. A new data report issued by Kaiko, a cryptocurrency asset market data provider, has found that a significant part of the volumes moved in the area correspond to real-world applications of crypto, rather than just in retail trading.
Most of the volumes traded are concentrated in just two exchanges. Mexico-based Bitso, and Brazil-based Mercado Bitcoin. Bitso comes first, processing trading volumes of $20 million to $30 million consistently, and peaking at $60 million in one session in June. On the other hand, Mercado Bitcoin processes fewer crypto trades as the exchange is limited to Brazil, with its platform scoring up to $4 million in trading volume daily in the examined period.
Trading Trends and Particularities
Kaiko determined that different from other regions, Latam presents a set of particularities that focus on the use cases mentioned earlier. Bitso, one of the crypto unicorns in the region, bases its activity on the remittance sector, mostly. This is one of the reasons behind the fact that 60% of the volumes traded in the exchange involve XRP.
The exchange established a partnership with Ripple in 2020 to send almost instant remittances between Mexico and the U.S., using Ripple's on-demand liquidity and several banking partners. This has made Bitso one of the biggest crypto remittance agents in the region, processing more than $1 billion in these operations by June. However, the exchange aims to enter more countries in the area.
Recently, the company expanded to Colombia and announced the launch of its remittance services in the country, using Circle's USDC as part of this solution. In the same way, Bitso launched stablecoin yield-generating accounts, as part of its strategy to entice customers from countries like Argentina, which is currently battling high levels of inflation and devaluation.
Mercado Bitcoin also recently announced intentions of expanding its services to Mexico, to strengthen its offerings in the region.
What do you think about the information presented in Kaiko's Latam report? Tell us in the comments section below.
Image Credits: Shutterstock, Pixabay, Wiki Commons