Germany's Financial Watchdog Warns of 'Godfather' Malware Attacks on Crypto Apps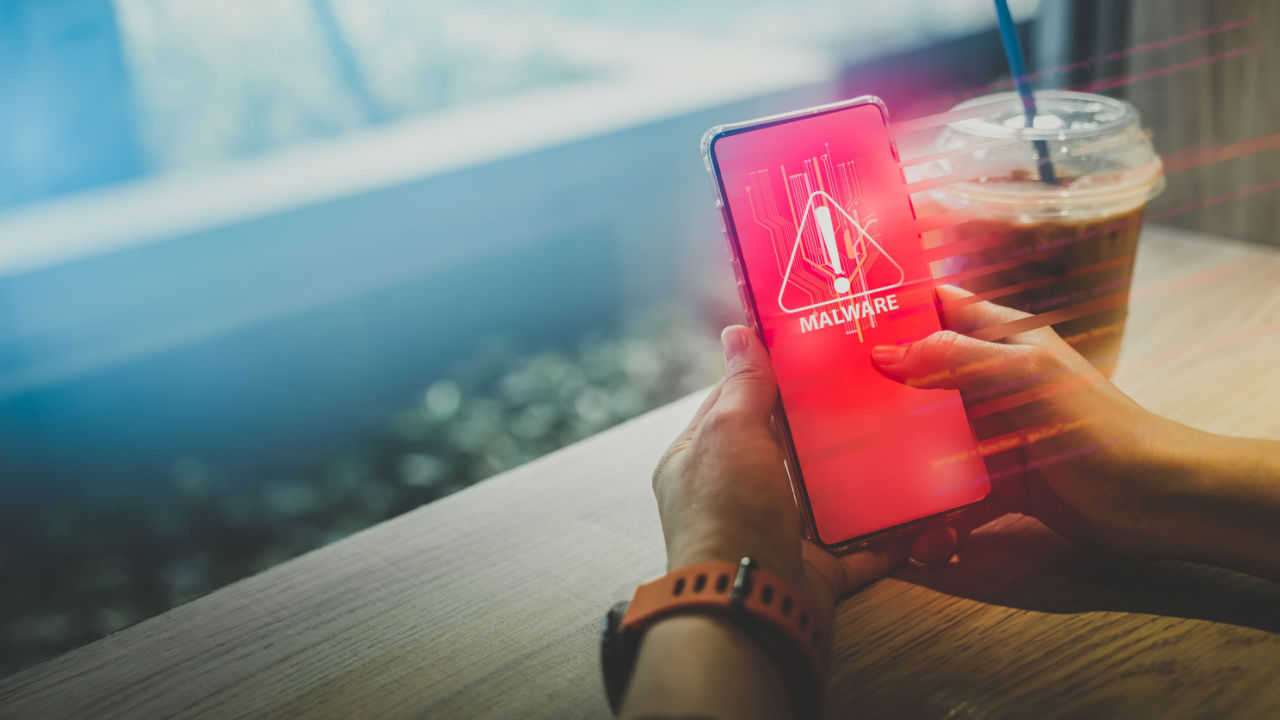 The agency overseeing the financial sector in Germany has issued a warning about the 'Godfather' malware attacking banking and crypto applications. Hundreds of these platforms have been targeted, the regulator noted, including those operating in the Bundesrepublik.
Financial Authorities Advise Germans How to Protect Their Mobile Apps From Malware
The Federal Financial Supervisory Authority of Germany (Bafin) has warned consumers about the threats from a malicious software known as 'Godfather.' The Trojan often mimics a legitimate app and records user input when accessing fiat and crypto accounts.
In a notice published on Monday, the watchdog pointed out that Godfather has already attacked around 400 banking and cryptocurrency apps, including those developed by financial institutions operating in Germany.
It is yet unclear how precisely the malware loads onto the targeted devices but it usually launches as a fake interface of a regular banking or crypto application to collect login information and transmit it to cybercriminals, Bafin explained.
The malware also sends push notifications to obtain codes generated for two-factor authentication purposes. The acquired data allows hackers to gain access to customer accounts and digital wallets, the press release detailed.
In November, Germany's Federal Office for Information Security (BSI) published a video providing consumers in the country with practical tips on how to safely use their mobile apps.
Godfather is designed to infect and take control of Android-based devices in order to download and install other malicious software. It may also use them to send messages, including spam, and for conducting denial-of-service (DDoS) attacks.
The all-time highs of 2021 provoked an increase in attempts to steal coins, including hackers using fake apps to drain wallets. However, according to recently released blockchain security data, crypto incidents involving hacks, code exploits, and exit scams reached a record low for 2022 last month.
The negative market developments also took a toll on the industry. In the aftermath of the collapse of major players such as crypto exchange FTX, Bafin issued a call in mid-December for global regulations ensuring better protection for consumers in the space.
Do you expect attacks through malware like Godfather to increase in the future? Share your thoughts on the subject in the comments section below.
Image Credits: Shutterstock, Pixabay, Wiki Commons