Crypto fund outflows reach nearly half a billion over 9 weeks — CoinShares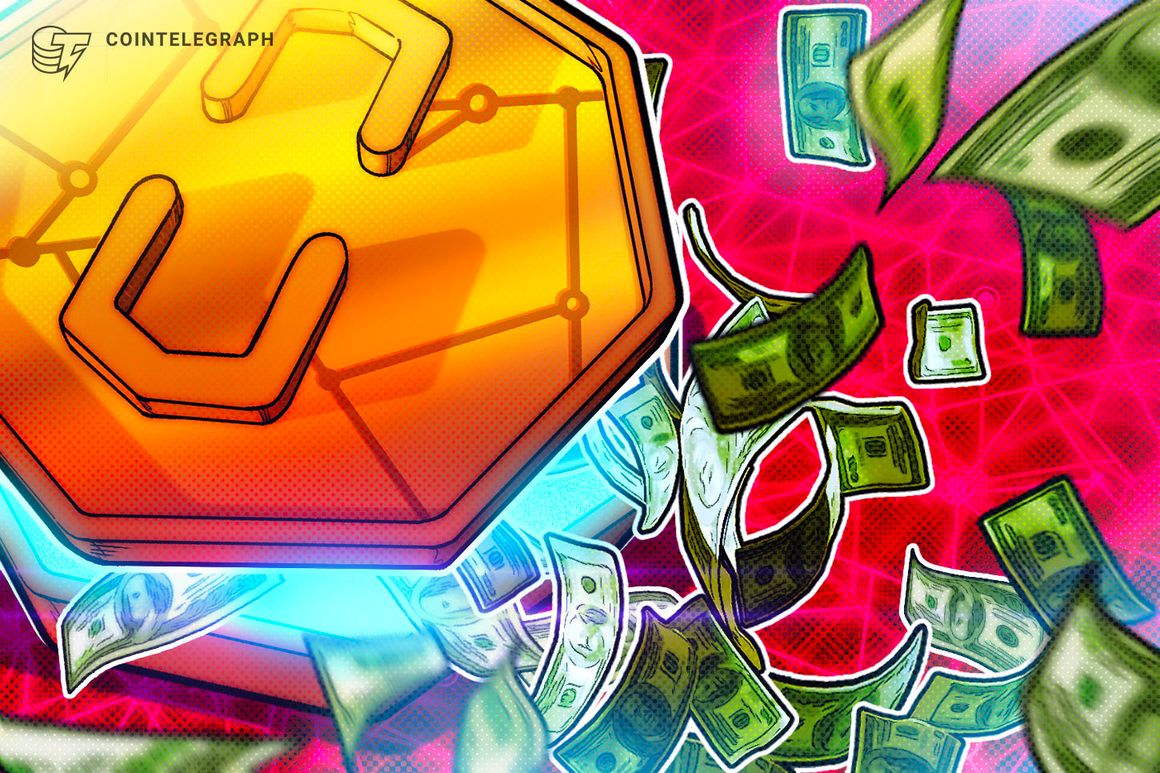 Outflows from crypto exchange-traded products (ETPs) reached $455 million over the previous nine weeks, according to a report from asset manager CoinShares. Outflows from ETPs generally indicate negative sentiment toward cryptocurrencies.
Let's analyse the latest dynamics in digital asset investment products. Here is our #FundFlows with @jbutterfill.

Last week, outflows totalled US$54m.
There have been outflows for 8 out of the last 9 weeks that aggregate to US$455m.

1/4 pic.twitter.com/23TRrTuN3L

— CoinShares (@CoinSharesCo) September 18, 2023
Crypto exchange-traded products are designed to track crypto prices. When shares of these funds fall below their target prices, they sell off cryptocurrencies, causing outflows.
The week leading up to Sept. 18 saw outflows of $54 million — capping off nine weeks in which only a single week saw inflows. Bitcoin (BTC) saw the biggest drawdown from all exchange-traded products and was responsible for 85% of all outflows from these funds. Last week, over $45 million worth of Bitcoin was sold into the market by ETPs.
Ether (ETH) funds were also not spared in the deluge of selling. They saw outflows of approximately $5 million last week.
Despite these outflows, a few ETPs representing altcoins did well last week. Solana (SOL) ETPs saw net inflows of $700,000, Cardano (ADA) gained $430,000 and XRP (XRP) added $130,000.
CoinShares also provided data about the regional origin of crypto ETP outflows. The United States was responsible for 77% of the outflows, with Germany, Canada and Sweden also having caused a sizable percentage of the outflows.
Crypto ETPs offer an easier way for investors with traditional financial accounts to invest in digital assets. However, the issuance of a spot Bitcoin exchange-traded fund has faced numerous regulatory and legal barriers in the United States. In March, the Securities and Exchange Commission (SEC) denied VanEck's proposal for a Bitcoin Trust. On Aug. 11, a U.S. federal appeals court ruled that the SEC had been "arbitrary and capricious" in denying a Bitcoin ETP proposal from Grayscale.