CryptoPunks Now the Most Trading NFT Collection amid Rising Floor Price
The temporary revival in the broader cryptocurrency industry, which has seen the combined crypto market capitalization surge by 4.47% to $907.97 billion at the time of writing, is also impacting the Non-Fungible Token (NFT) ecosystem.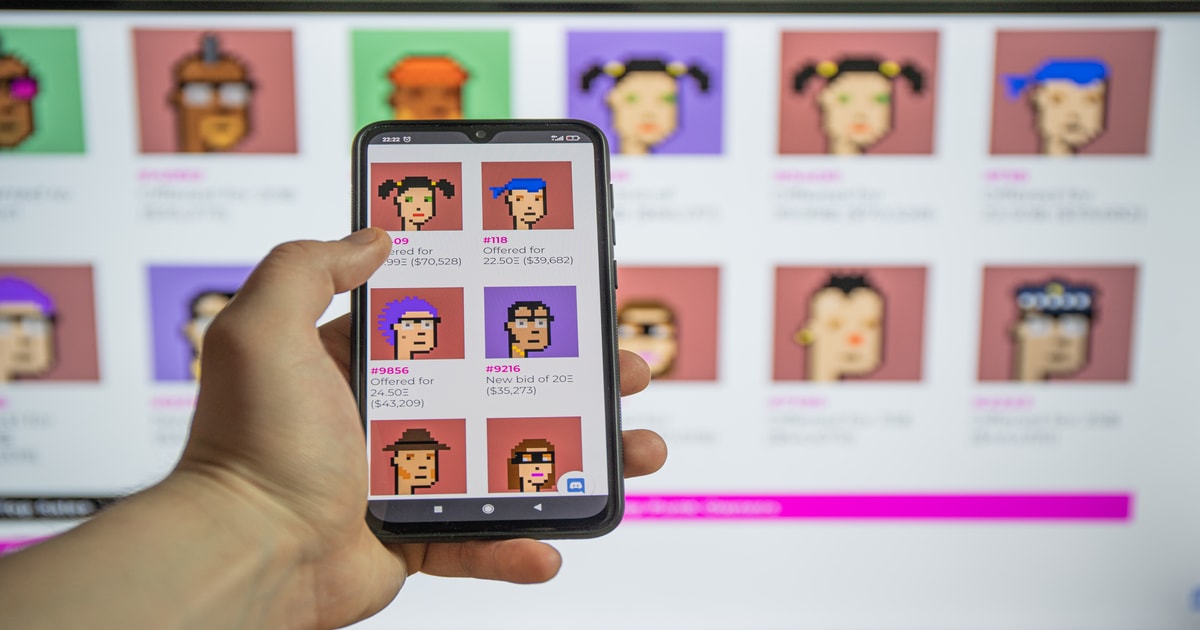 Per data from DappRadar, the floor prices of the most prestigious NFT collections are on the rise, a trend that signals sentiments towards digital collectables that are increasing across the board. This rising trend has particularly favoured the CryptoPunks NFT Collection, which is now ranked number 1 of the most traded of all collections.
According to the data platform, CryptoPunks, one of the very first NFT collections created, was ranked in the fifth position about a month ago but has largely maintained the top spot for the past week. At the time of writing, CryptoPunks has a floor price of $54.09 which has grown by about 26.3% in the past 24 hours.
The collection has recorded 312 trades over the past week and has traded $21.6 million in total. This compares to Terraforms by Mathcas, placed at number 2 and with a total trading volume of $13.09 million over the same time frame.
CryptoPunks is also ahead of Bored Ape Yacht Club (BAYC), as well as the other collections associated with its parent company, Yuga Labs. As reported earlier by Blockchain.News, Yuga Labs acquired the IP rights to the CryptoPunks collection in March of this year, further broadening the scope of the iconic NFT collection.
Yuga Labs has confirmed that it is building a media empire around its collections. Through its Otherside project, more utilities will be unlocked for BAYC, CryptoPunks, and the other digital collectables under its umbrella. The firm announced in late March that it had raised $450 million to achieve its ambitions.
With CryptoPunks currently topping the charts at this time, it is evident that investors are looking at one of the most viable ways to get into the Bored Ape ecosystem.
Image source: Shutterstock