VARA Issues New Guidelines for Virtual Asset Service Providers in Dubai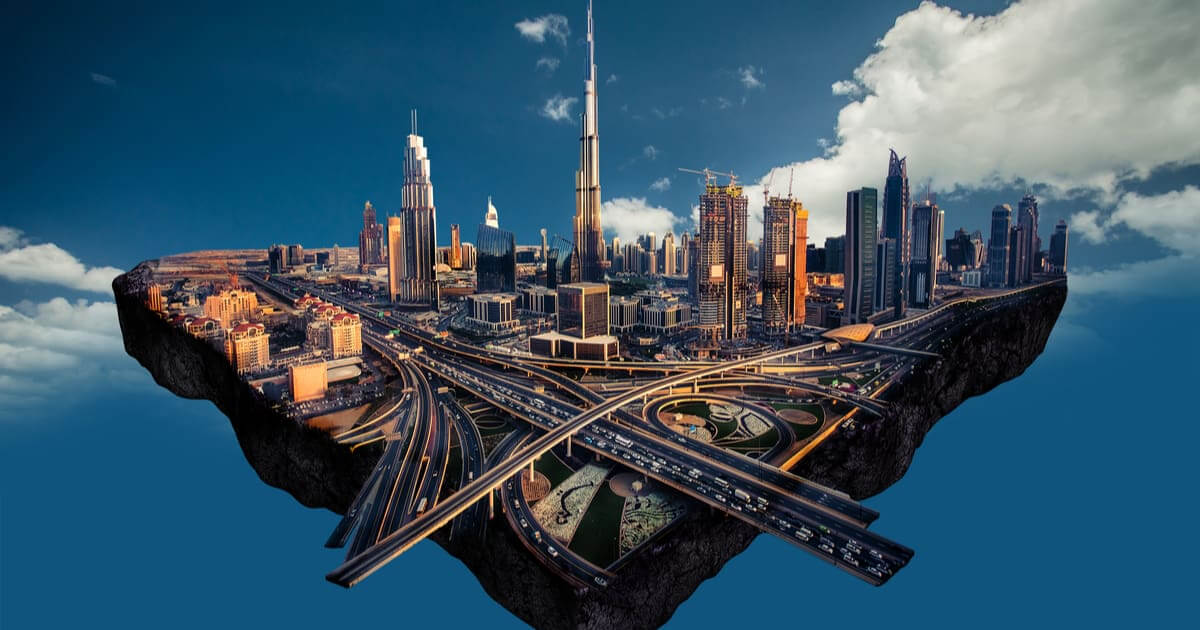 Virtual Asset Regulatory Authority (VARA), the body in charge of supervising cryptocurrency regulations inside Dubai, has announced new rules for virtual asset service providers (VASPs) operating within the emirate. VASPs refers to companies that offer services related to virtual assets.
According to Irina Heaver, a crypto and blockchain lawyer based in the United Arab Emirates, VARA has issued its "Full Market Product Regulations." These regulations include four mandatory rulebooks and activity-specific rulebooks that lay out the rules for operating VASPs. Irina Heaver is quoted as saying that VARA has issued its "Full Market Product Regulations." Only market players located inside Dubai are subject to the laws; those operating within the Dubai International Financial Centre (DIFC), which is a free zone with its own independent regulatory agency, are excluded.
Additionally, the Dubai regulator emphasized that all market players, regardless of whether or not they are licensed by VARA, are required to comply to legislation regarding marketing, advertising, and promotion restrictions. Infringers will get a fee that ranges from 20,000 to 200,000 dirhams ($5,500 to $55,000), while repeat offenders face the possibility of penalties reaching as high as 500,000 dirhams ($135,000).
In addition, the rules provide direction on a variety of other topics, such as the distribution of virtual assets. According to Heaver, the most important points from the latest update from VARA are that it is illegal to issue privacy coins in Dubai and that traders whose trading capital is more than $250 million are obliged to register with VARA. Other key takeaways include the following:
In addition, costs for advising services, licensing, and yearly monitoring of custody, exchanges, broker-dealers, and loan services are established by the law. The costs might vary anywhere from 40,000 to 200,000 dirhams ($11,000 to $55,000), and they are expressed in the former currency.
"Regulatory clarity is tremendously beneficial to the business community. Consumers, investors, and the Emirate of Dubai all stand to benefit from this development. The restrictions have been anticipated for a very long time and are generally well received.
Heaver added that despite the fact that VARA has a broad authority to interpret the regulations and apply them in the way it sees fit, she believes and trusts that such interpretation and application will be done in line with "the spirit of Dubai's leadership," which takes into consideration business acumen and encouraging entrepreneurial endeavors.