Stellar XLM Rises 8%: What It Means for TON, XMR, and ARB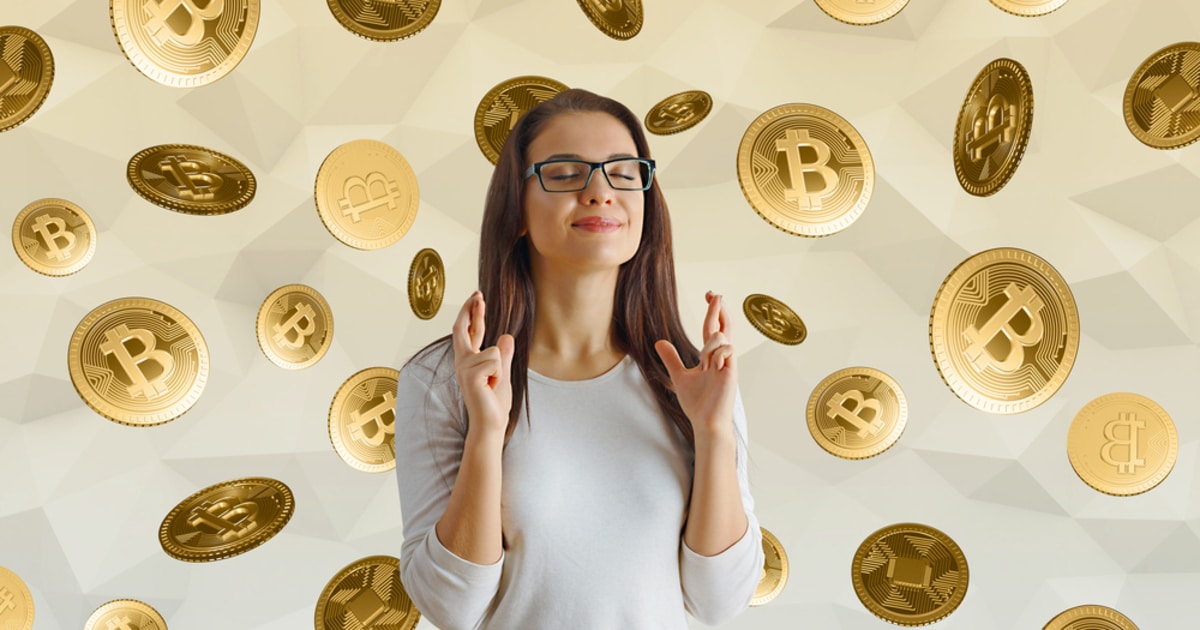 Stellar (XLM) Experiences Over 8% Uptick
As of September 4, 2023, Stellar ($XLM) has seen an 8% increase in its price, indicating a potential mini breakout. This comes at a time when the asset has been consistently "shorted by the crowd," according to data from Santiment. The uptick in price could be further fueled by liquidations.
Market Watchlist: TON, XMR, ARB

Based on data from Santiment, investors should closely monitor the cryptocurrencies TON, XMR, and ARB, as these assets are also being "shorted by the crowd."
As of the latest data, XMR's market value stands at approximately $21.3 million, a significant increase from $11.7 million on August 21. The long/short ratio for XMR is 1.44, indicating a balanced market sentiment. This suggests that XMR is less likely to experience liquidity issues in the long positions.
ARB's Declining Open Interest
In contrast, ARB has seen a decline in open interest. It reached a high of around $60 million on August 28 but has since dropped to $48.7 million. Despite the decrease, the open interest remains substantial. However, ARB's long/short ratio of 3.78 serves as a warning signal for long traders, indicating potential liquidity risks.
Image source: Shutterstock