RSI perfectly predicted Bitcoin's price since June – how long will it last?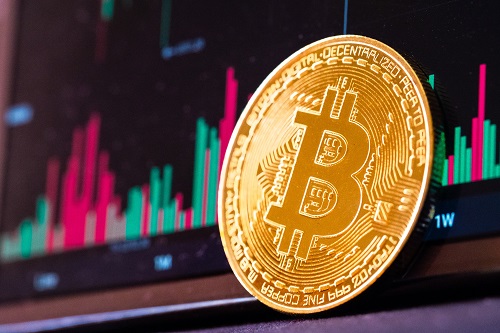 Bitcoin's price has been in a tight range since summer
A range can be traded successfully using the RSI
Speculators should use small-size positions to avoid being caught on the wrong side of the market
Bitcoin investors, particularly hodlers, have had a hard time during the summer months. Literally, Bitcoin's price did not go anywhere.
Sure enough, the rally in the early months of the year more than compensates investors holding the cryptocurrency in the long run. But similar (or more) gains may be achieved by speculating on short-term market movements.
This is true when and if the trader can identify periods when the market is in consolidation like it was during the summer months. In such times, the easiest way to trade a market is to use an oscillator and trade overbought and oversold levels.
The most popular oscillator is the RSI (Relative Strength Index), and its interpretation is straightforward. More precisely, every time the oscillator reaches values above 70, it is said that the market is overbought and should decline. On the contrary, when the RSI reaches values below 70, it is said that the market is oversold, and the price should increase.
Such a simple strategy works when the market is in a range. However, it can be devastating for the trading account when it trends.
Hence, the key is to identify a range. Once identified, it works as smoothly as possible – just have a look at how it performed on Bitcoin during the summer months.
Trading Bitcoin when the price is in a range
Since June, the RSI offered the perfect signal to trade Bitcoin. It worked flawlessly, as reflected on the chart below – and still works.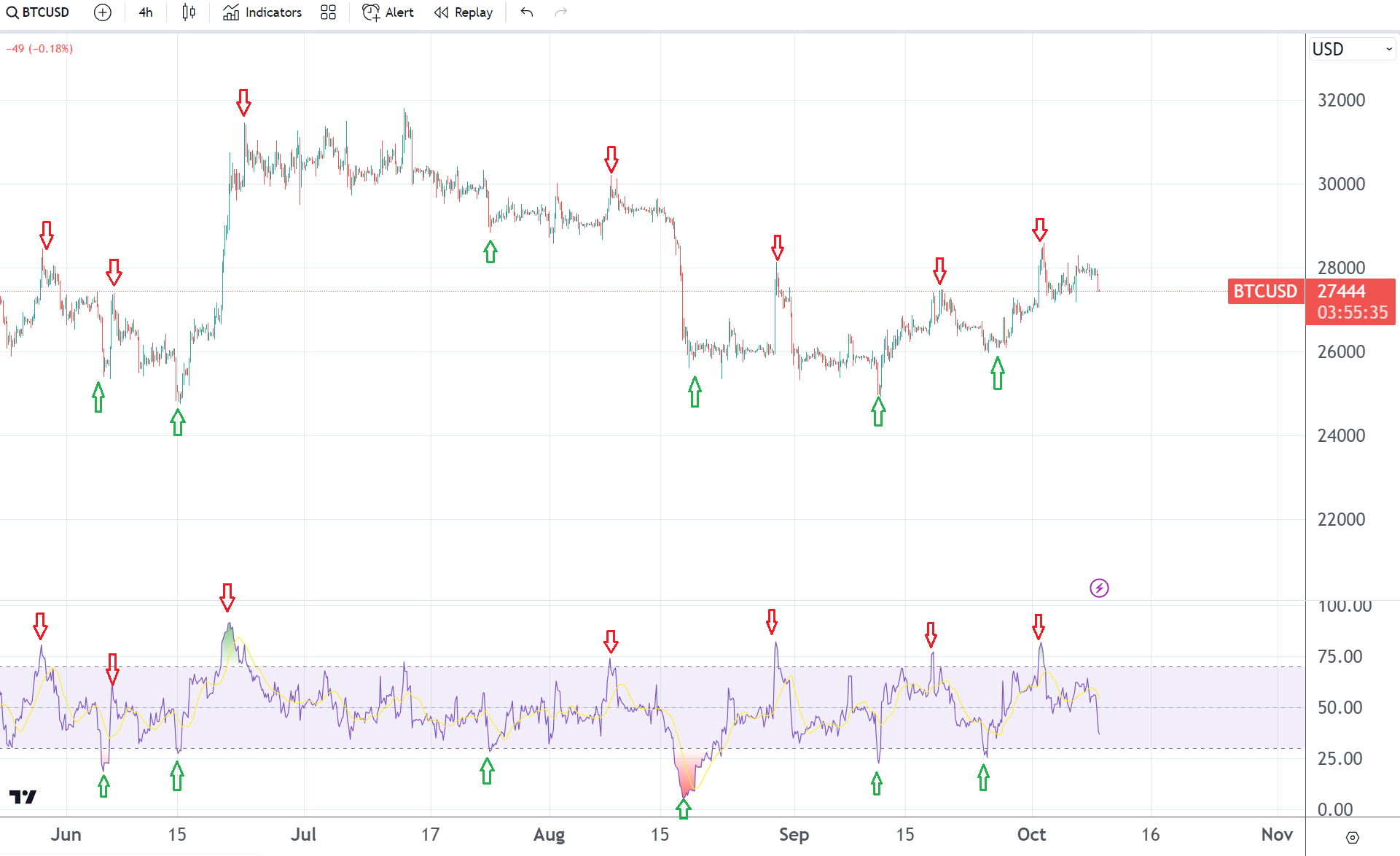 It will most likely still work if the range continues.
However, once the range ends, the market may stay in overbought and oversold territory more than a trader can stay solvent. Therefore, if anyone speculates on such ranges, they should do it with small-size positions and tight money management rules.