Marathon Digital will use landfill methane to mine Bitcoin in Utah pilot project
Marathon Digital has begun mining Bitcoin (BTC) using power generated from methane gas siphoned off a landfill. The 280-kW off-grid pilot project is operating in Utah.
Marathon teamed up with Nodal Power on the project. Nodal Power was launched in November 2022 and produces energy from landfill gas in the southeastern United States and Texas. It raised $13 million in a seed round in August to operate two sites, one of which includes a data center.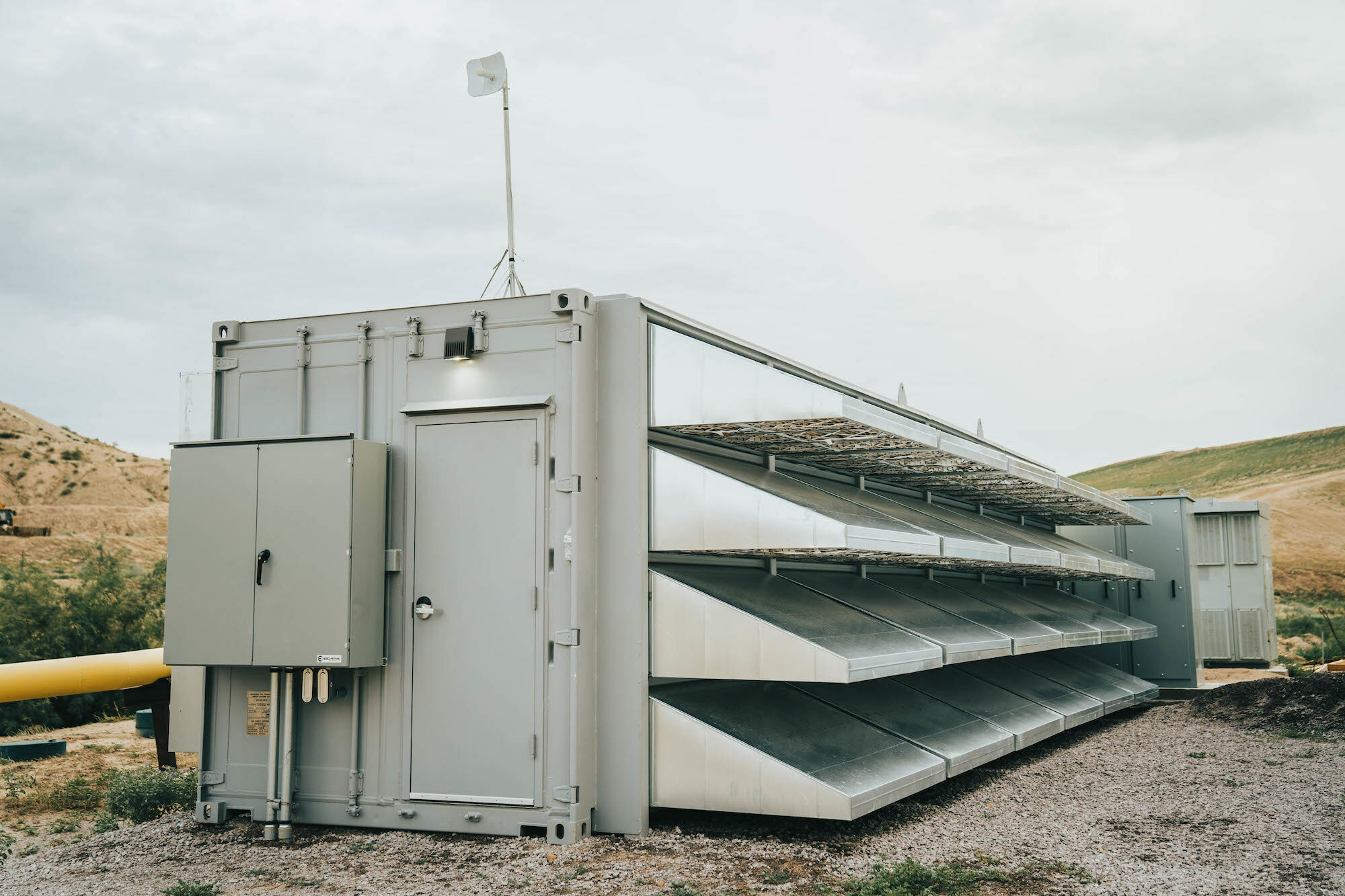 A Nodal Power datacenter. Source: PRNewswire
Marathon said in a statement that the project is "part of a broader initiative being conducted by the Company to validate its ability to capture methane emitted from landfills, convert it into electricity, and then use that electricity to power Bitcoin miners." Marathon CEO Fred Thiel said:
"Should the results of the pilot project meet our expectations, we look forward to expanding our footprint in this area and helping landfill operators and others meet their environmental targets."
Bitcoin miners are actively seeking new green generating solutions. Genesis Digital Assets Limited, for example, set up an 8-MW facility in Sweden in August that uses hydropower.
Related: Bitcoin miners seek alternative energy sources to cut costs
Marathon cut the ribbon on a 200-MW immersion-cooled facility in Abu Dhabi's sustainable Masdar City in late October. It released a report that month that found crypto mining at landfills is practical and has a number of advantages for miners and landfill owners, as well as the environment. According to the United Nations, methane is far more damaging to the environment than carbon dioxide.
#Bitcoin is incentivized to take advantage of this wasted renewable power and we are honored to be a part of this pilot with @MarathonDH https://t.co/BxC8O84SWh

— Nodal (@NodalPower) November 2, 2023
Marathon reported second-quarter earnings this year fell short of expectations, despite the fact that it mined a record 2,926 Bitcoin in the quarter. Its Q2 revenue increased 228% year-on-year to $132.8 million.
Magazine: Bitcoin is on a collision course with 'Net Zero' promises