Jasmy Lab Partners with Kana Labs to Promote JasmyCoin and IoT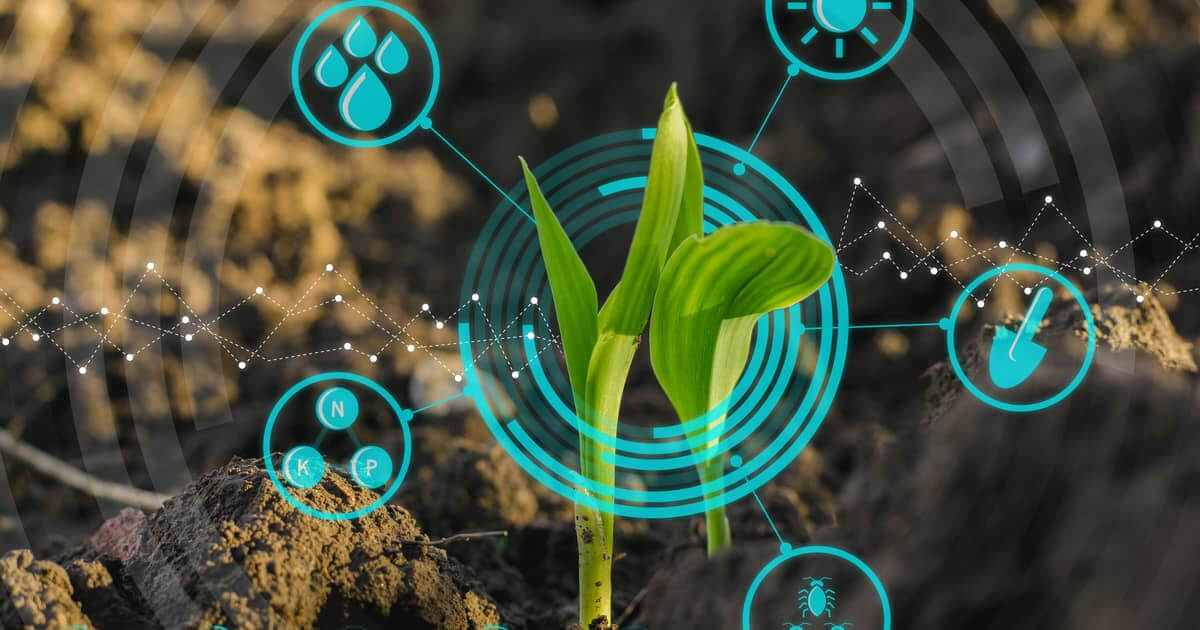 Key Takeaways
Partnership aims to "expand the Jasmy ecosystem," as stated by Jasmy Lab.

Kana Labs to provide its Account Abstraction SDK for cross-chain accessibility of JasmyCoin.

Collaboration targets market expansion in Korea, India, and Western countries.
In a move that signals growing synergy between the blockchain and Internet of Things (IoT) sectors, Jasmy Lab has entered into a strategic partnership with Kana Labs. The collaboration aims to "offer the utility of its proprietary cryptocurrency 'JasmyCoin' and to promote the global growth of both projects," according to an official announcement made just an hour ago.
Strategic Collaboration
Jasmy Lab, a company that has been at the forefront of IoT and data sovereignty, has entered into what could be a game-changing partnership with Kana Labs, a leader in Web3 and blockchain infrastructure. "This collaboration aims to expand the Jasmy ecosystem," according to the official announcement. The partnership is expected to leverage the unique strengths of both companies, thereby mutually enhancing their global footprint.
Technical Aspects
Kana Labs is set to extend its technological capabilities to Jasmy Lab by offering its specialized Account Abstraction SDK — Mirai & Web3 Middleware SDK. This move will "facilitate cross-chain accessibility for JasmyCoin (JASMY) and seamlessly integrate Jasmy Lab private chains with public chains," the official statement elaborated. The integration of these technologies could set a new standard for how blockchain and IoT can work in tandem for greater efficiency and security.
Market Outreach
The partnership also includes joint marketing efforts aimed to "bolster Jasmy Lab presence in the Korean, Indian, and Western markets," as noted in the announcement. Jasmy Lab, in return, will assist Kana Labs in their foray into the Japanese market, a move that could potentially open new avenues for both companies.
CEO Statements
HARA, the CEO of Jasmy Lab, expressed optimism about the partnership, stating that Kana Labs will "play a pivotal role in enhancing the utility of our token, a significant aspect of Jasmy's roadmap." Karthik Subramaniam, CEO of Kana Labs, echoed this sentiment, highlighting the potential for "extending our use cases into the IoT sector and the Japanese market."
Future Implications
The collaboration between Jasmy Lab and Kana Labs is not just a partnership but a strategic alliance that could redefine the landscape of blockchain and IoT technologies. With both companies expressing high expectations for mutual growth and success, the partnership could serve as a blueprint for future collaborations in these rapidly evolving sectors.
Recent Moves by Jasmy
Jasmy is active in expanding its Jasmy ecosystem recently. On August 29, the company launched its Jasmy Chain, a Layer 2 solution based on Ethereum aimed at data transparency and security. A day later, Jasmy entered into a strategic business agreement with PiLab, focusing on advanced blockchain technologies. Earlier, on August 4, Jasmy partnered with DWF Labs to promote the global expansion of the IoT blockchain sector.
Image source: Shutterstock