Israeli court rules authorities can seize crypto in 150 blacklisted wallets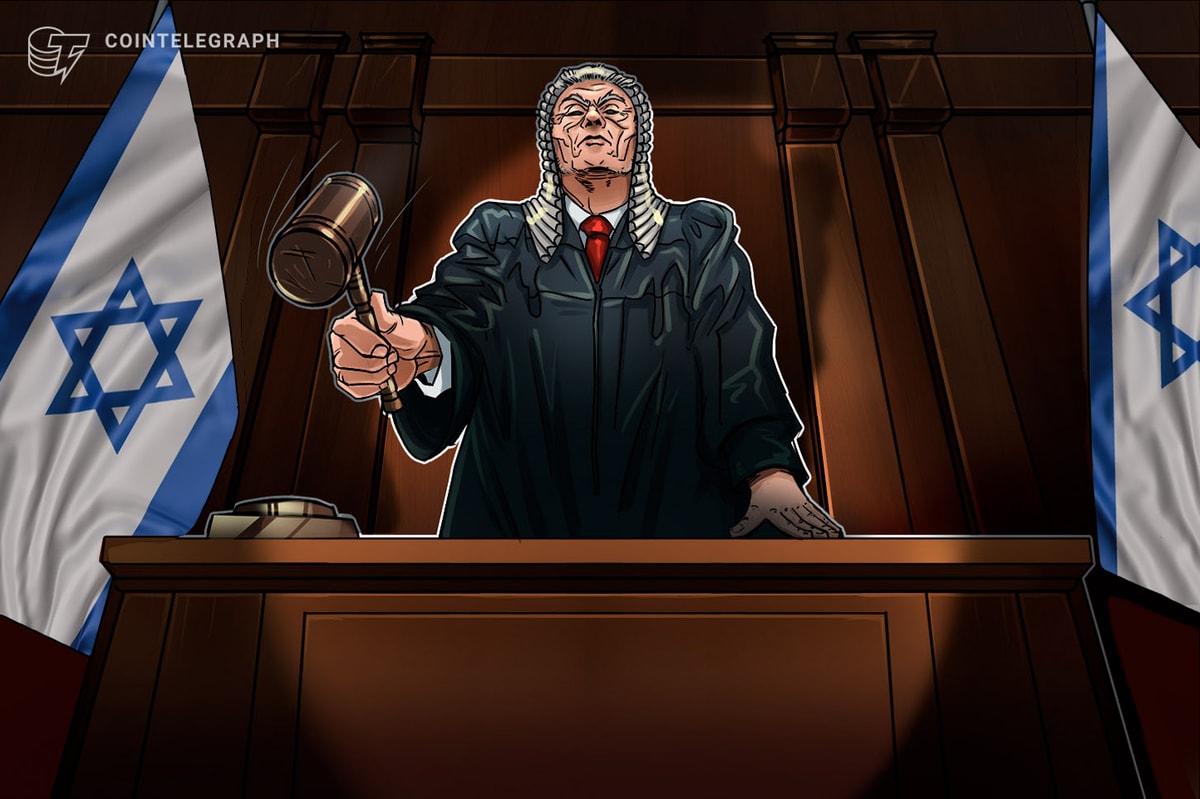 Tel Aviv's Magistrate Court has reportedly issued a ruling allowing Israel's government to seize all the crypto in more than 150 digital wallets that it hablacklisted for allegedly funding terrorist groups.
According to a Dec. 18 local Israeli media report, Israeli Defense Minister Benny Gantz says the court's Dec. 15 ruling has already allowed authorities to seize a further $33,500 from digital wallets linked to the Islamist militant group Hamas.
Prior to the court ruling, Israeli authorities had only been legally allowed to seize digital assets with direct links to terrorist activity but not additional funds in the same wallets. In December 2021, authorities seized $750,000 from the wallets.
The de facto ruling authority of Palestine's Gaza Strip since 2007, Hamas is classified as a terrorist organization in whole or in part by several countries and international blocs including the United States, European Union, Israel and the United Kingdom.
Starting in January 2019, Hamas began appealing to its supporters to send funds using Bitcoin (BTC) as a means to combat sanctions and financial isolation.
Gantz signed an order on July 9, 2021, authorizing security forces to seize crypto accounts with alleged ties to the militant wing of Hamas.
Related: Israel's chief economist lays out recommendations for crypto regulation
Authorities disclosed at the time the accounts contained Tether (USDT), Ether (ETH), Dogecoin (DOGE), XRP (XRP), Binance Coin (BNB), Zcash (ZEC), Litecoin (LTC) and other altcoins.
In Februa, 30 crypto wallets from 12 exchange accounts linked to Hamas were seized by Israeli authorities as well.
The exact value of the crypto assets seized was not publicly revealed.
Crypto has been shown to have a relatively minor role in fundraising for terrorist groups. Early in 2022, blockchain analytics firm Chainalysis determined only a small portion of crypto funds are used in criminal activity.