FTX's Top 10 Crypto Holdings Revealed: SOL, Bitcoin, Ethereum, XRP, APT Lead the Pack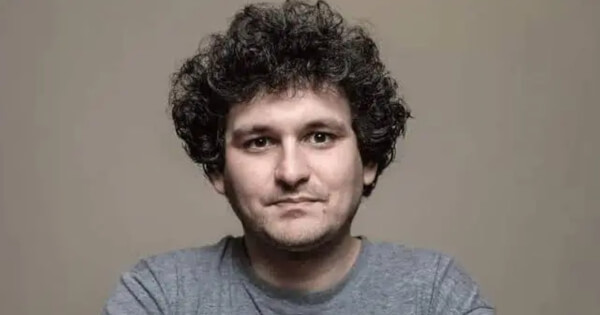 Sunil, recognized as the FTX Creditor Champion and a leading FTX Creditor Activist, has meticulously unveiled the digital asset holdings and customer claims associated with FTX. This includes its prominent entities FTX.com, FTX.US, and Alameda.
As of August 24, Sunil's detailed report indicates that FTX has registered a staggering 36,075 customer claims. These claims cumulatively amount to a total of $16 billion. This data not only provides a transparent insight into the vast financial implications but also underscores the expansive scale of operations overseen by the platform. For stakeholders and the crypto community at large, such revelations are crucial in understanding the financial health and operational robustness of platforms like FTX.
Diving deeper into the digital asset landscape of FTX, Sunil's findings highlight that the top 10 digital assets held by the platform account for a dominant 72% of its total crypto holdings. Leading this list is Solana (SOL), with a valuation hovering around $1.2 billion. Following closely are Bitcoin (BTC) and Ethereum (ETH), valued at $560 million and $192 million, respectively. The list further includes significant assets such as APT, USDT, XRP, BIT, STG, WBTC, and WETH. Their respective values oscillate between $1.37 billion and a modest $37 million.
In a broader perspective, FTX's disclosed crypto assets aggregate to a value of approximately $3.4 billion. The top 10 cryptocurrencies, as detailed by Sunil, constitute 72% of FTX's total crypto holdings. Interestingly, the remaining 28% is distributed among a vast array of over 400 other tokens. This distribution showcases FTX's diversified approach to digital asset investment, ensuring a balance between mainstream cryptocurrencies and potential high-growth tokens.
Sunil's report also sheds light on FTX's venture portfolio, another significant aspect of the platform's financial endeavors. The portfolio comprises a whopping 438 investments, totaling an impressive $4.5 billion. Out of these, investments worth $673 million have been monetized, yielding a return of $588 million. This monetization includes notable entities such as Modulo, Mysten Labs, and the renowned Sequoia. The residual portfolio, valued at $3.8 billion, is categorized with equity investments forming 73%, limited partnerships (LP) at 4%, and tokens at a significant 13%.
Such disclosures by Sunil are not just numbers on a page. They represent FTX's strategic financial decisions, its risk appetite, and its vision for the future in the ever-evolving cryptocurrency domain. For investors, traders, and the global crypto community, these insights offer a clear window into FTX's operational strategies and its position in the global cryptocurrency market.
In conclusion, Sunil's meticulous unveiling of FTX's digital asset holdings and customer claims underscores the platform's significant footprint in the global cryptocurrency arena. It also emphasizes the importance of transparency and detailed reporting in fostering trust and confidence among stakeholders in the digital asset ecosystem.
Disclaimer & Copyright Notice: The content of this article is for informational purposes only and is not intended as financial advice. Always consult with a professional before making any financial decisions. This material is the exclusive property of Blockchain.News. Unauthorized use, duplication, or distribution without express permission is prohibited. Proper credit and direction to the original content are required for any permitted use.
Image source: Shutterstock