Former Bithumb Chairman Lee Jeong-hoon Faces 8-Year Prison Sentence in Appeal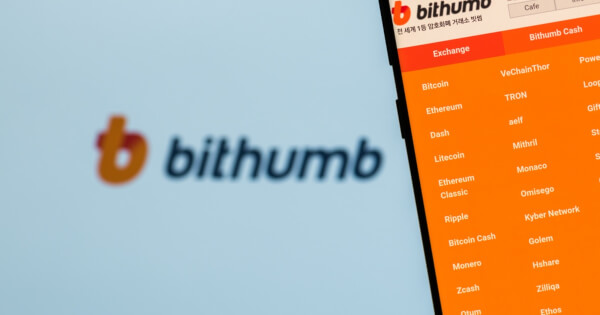 Lee Jeong-hoon, the former chairman of Bithumb, one of South Korea's primary cryptocurrency exchanges, faces a potential 8-year prison sentence. The Seoul High Court is expected to deliver its verdict in the appeal case on January 18, 2024.
The legal battle revolves around accusations against Lee for his dealings with Kim Byung-gun, chairman of BK Group, in a potential acquisition of Bithumb. The prosecution alleges that Lee duped Kim Byung-gun out of 110 billion won (approximately $70 million) through a fraudulent agreement involving the listing of BXA tokens on the Bithumb exchange.
The prosecution claims that Lee was fully aware of the challenges in listing the BXA token but deliberately withheld this information from Kim. Furthermore, they argue that Lee's restructuring plan for Bithumb aimed to profit from exchange tokens while evading financial regulations.
Lee's defense team, however, challenges these allegations. They argue that inconsistencies in Kim's testimony undermine his credibility. Moreover, they assert that Lee fulfilled all obligations as a seller and extended the payment deadline upon request, only to be unexpectedly sued by Kim.
The outcome of the appeal is critical, not just for Lee Jeong-hoon but also for the broader cryptocurrency industry. It is poised to set a precedent in legal disputes involving crypto exchanges and governance. Additionally, with Bithumb preparing for an IPO on the Kosdaq by 2025, the verdict will significantly influence the exchange's future and the fate of BXA tokens.
The trial's decision, expected in January 2024, could lead to a reassessment of governance structures in cryptocurrency exchanges and potentially attract increased regulatory scrutiny. The legal outcome will be a pivotal moment for the industry, potentially reshaping policies and practices in cryptocurrency exchanges.
Image source: Shutterstock