Ethereum's validator queue clears out amid staking demand decline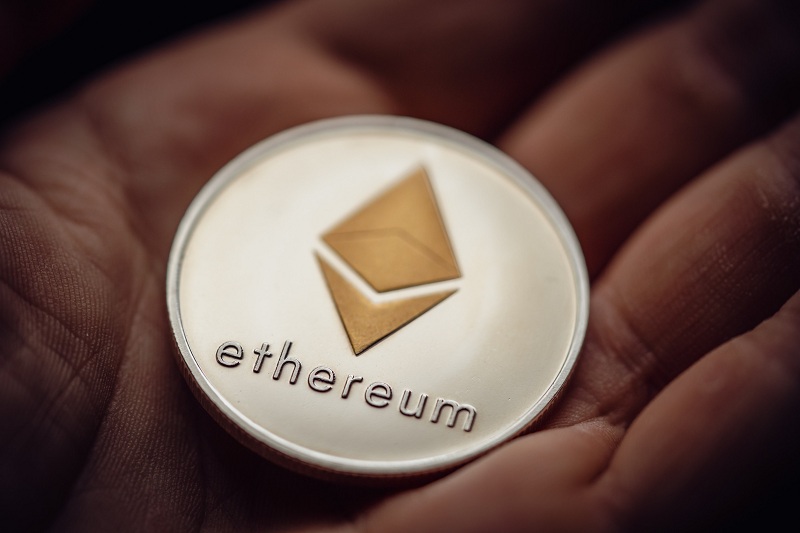 Ethereum validator queue at an all-time low.
Staking demand wanes as wait times plummet.
At press time, the entry queue for Ethereum only had 377 validators.
The Ethereum network's validator queue once jam-packed with applicants eager to participate in the blockchain's proof-of-stake system, has reached an all-time low. Data reveals that the queue has dwindled to just 598 validators, a stark contrast to the staggering peak of over 96,000 seen in early June.
This significant reduction in the validator queue marks a remarkable development in the Ethereum ecosystem, as it has not been this empty since the major "Shapella" upgrade in April, which finalized Ethereum's transition to a fully functioning proof-of-stake network.
Staking demand declines
The shrinking validator queue is indicative of the diminishing staking demand on the Ethereum network. At its peak, individuals seeking to become validators faced a daunting 45-day wait, driven by pent-up demand to stake Ethereum's native token, ETH.
However, as of Thursday, the expected waiting time to add a new validator to the network has plummeted to less than four hours according to data on Validator Queue. This swift decline reflects a change in the staking landscape following the Shapella upgrade, which allowed for the withdrawal of staked ETH for the first time, reducing the risk for investors.
The Shapella upgrade had initially sparked a surge in staking activity on the Ethereum network, with ETH staking growth described as "exceptionally strong" following Ethereum's transition to proof-of-stake in September 2022. However, the initial fervour seems to have cooled in recent times.
The decline in staking demand has resulted in a decrease in staking rewards, which have fallen from 5%-6% earlier in the year to around 3.5%. This is partly due to lower network activity generating fees and an increasing number of stakers.
In comparison to other prominent proof-of-stake networks, Ethereum's staking ratio, measuring the share of tokens staked relative to the total supply, has grown to over 22% since April. Nevertheless, it still lags behind competitors like Solana, Cardano, and Avalanche, with their staking ratios ranging from 53% to 69%.