dYdX ends contentious promo claiming 'overwhelming demand'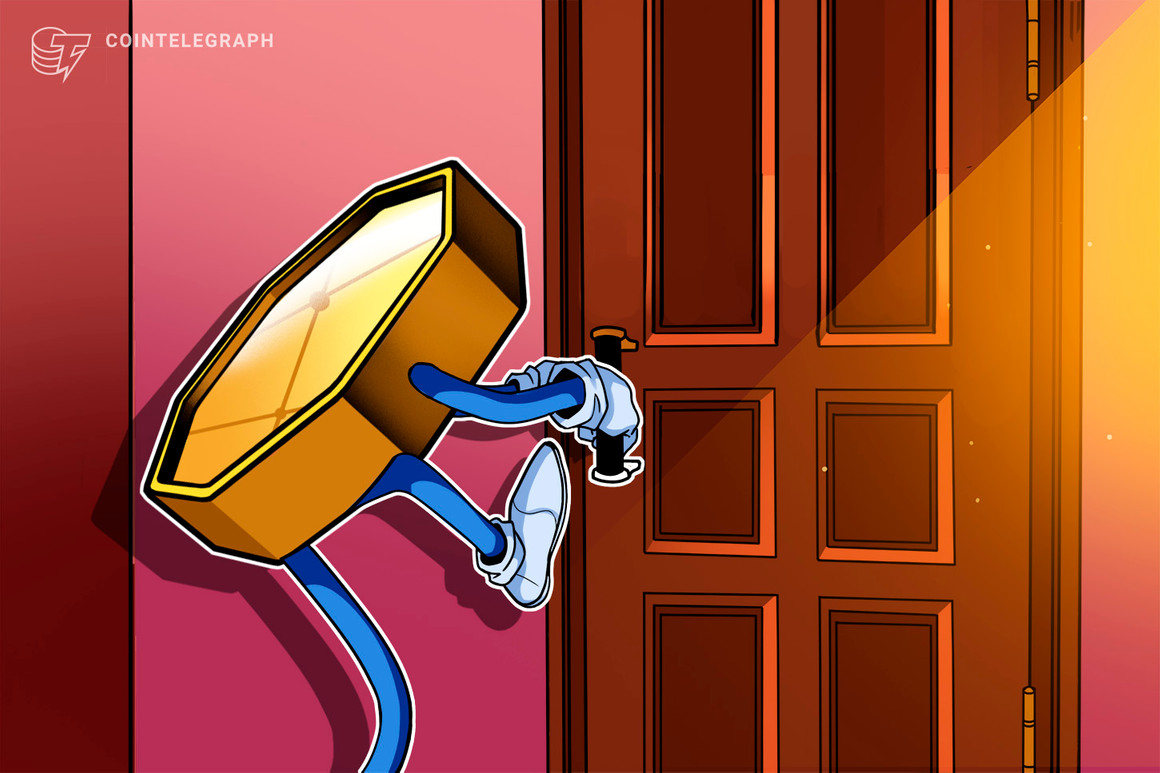 Decentralized crypto derivatives exchange dYdX says it has ended its short-lived and contentious $25 first deposit bonus promo amid a wave of backlash over its facial recognition requirements for new users.
The exchange, however, simply cited "overwhelming demand" as the reason for its short-lived promotional campaign, which ended on Thursday "effective immediately."
Due to extremely overwhelming demand of the $25 deposit bonus promotion, we are ending the campaign, effective immediately. Thank you to the many thousands of new users that onboarded to dYdX today. We truly underestimated the amount of interest the campaign garnered.

— dYdX (@dYdX) September 1, 2022
The promo in question launched on Wednesday and it offered new users a $25 bonus if they deposited $500 or more into the platform.
The only catch was that they had to agree to do a "liveness check" via webcam to verify their identity, which didn't go down well with certain sections of the community.
Around 24 hours later, dYdX tweeted that it would end the campaign "due to extremely overwhelming demand" after purportedly onboarding thousands of new users.
Give me my $25 dollars pic.twitter.com/5n4r5GA6os

— King Ethan (@Kr3py) September 2, 2022
The team behind the DEX didn't outline how long the promo campaign would last during the initial announcement but stated that it "truly underestimated the amount of interest the campaign garnered."
Related: Are non-KYC crypto exchanges as safe as their KYC-compliant peers?
dYdX, notably, made no mention of the community pushback in the most recent tweet but doubled down on its use of the facial recognition software in an earlier post, stating that it was only used to make sure users weren't doubling up on accounts to claim the bonus.
Some in the community aren't buying it, with some believing the cancellation was largely a result of the contention, while others have expressed concerns with the platform using such tools in the first place.
or the pushback from biometric data

— 0xBandito (@0xBandito) September 2, 2022
Yearn.finance contributor Adam Cochran tweeted to his 153,100 followers that despite being a major advocate for dYdX in the past, he will be moving off of the platform and selling his DYDX tokens until he sees "meaningful changes there:"
"dYdX doubles down on claiming that this is ok by saying it's just if you want the reward program. In their eyes your data privacy is a commodity and an acceptable risk if they get growth."
"I'm hopeful for a decentralized perps market but I am worried about this behavior and think a company culture that prioritizes growth over users is dangerous," he added.