DJ Steve Aoki to Release NFT Series at Price of 1.5 SOL on August 29
American DJ and EDM producer Steve Aoki, in collaboration with artist Greg Hildebrandt, will release his Non-Fungible Token (NFT) collection on August 29th at 2 pm.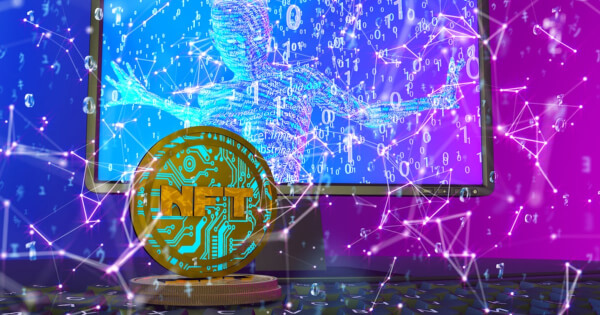 This time, 777 covers art-inspired NFTs and will be released as an NFT series, open to the public for 1.5 SOL.
Greg Hildebrandt, the illustrator, designed these NFTs to feature characters from his acclaimed Neon Future comic book. The comic book is published by Impact Theory by Tom Bilyeu. The collection of 777 NFTs also includes 43 signed by Aoki, 43 signed by Greg Hildebrandt, and 43 signed by Impact Theory founder Tom Bilyeu.
The NFT approach changes the creation rules for creators. In the future, music can face the audience directly, without intermediaries and labels.
For users of the Oddkey, A0K1VERSE, Heavy Metal and Shock Theory community, there will be a chance to buy it for 1 SOL on August 29th, 9 amM2 pmPM PST.
In April 2021, Aoki's NFT Dream Catcher art collection sales exceeded $4 million.
As early as May 2022, Steve Aoki's NFT series "Neon Future x Heavy Metal" launched at Solana-based marketplace Oddkey, making the NFT creative figure on the cover of the fantasy sci-fi magazine "Heavy Metal".
The legendary EDM DJ has been one of the biggest advocates of NFTs.
The Chainsmokers and their manager Adam Alpert, CEO at Disruptor Records, are backing YellowHeart, a new ticketing platform founded by Josh Katz, a music executive.
The YellowHeart platform runs on a public blockchain and is fully decentralized, allowing artists and teams to identify and sell directly to their fans. The platform is planning to go live in 2020.
Image source: Shutterstock