Dismissal of Lawsuit Against Tether and Bitfinex Affirmed, Plaintiff Drops Appeal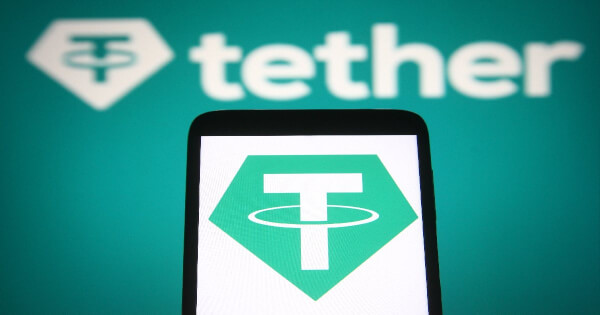 The U.S. District Court for the Southern District of New York has finalized the dismissal of a class action lawsuit against Tether and Bitfinex. This lawsuit, initially filed by plaintiffs Shawn Dolifka and Matthew Anderson in 2021, targeted the stablecoin issuer Tether and its affiliated company Bitfinex. The primary allegation centered on the claim that Tether's USDT stablecoin was not backed one-to-one with U.S. dollars as the company had stated. The plaintiffs argued that Tether and Bitfinex did not maintain adequate reserves for the USDT in circulation, thereby misleading investors and the market​​​​.
Judicial Proceedings and Outcome
The case saw a decisive turn when Chief Judge Laura Taylor Swain of the U.S. District Court for the Southern District of New York issued a comprehensive 6-page decision. This decision included an order dismissing the class action lawsuit in its entirety, citing the meritless nature of the claims. Following the denial of Dolifka's motion to amend his complaint, the plaintiffs chose not to appeal the judgment, effectively bringing the legal battle to a close. This outcome has been viewed as a significant legal victory for Tether and Bitfinex, as it upholds the dismissal of what was deemed a baseless lawsuit​​​​​​.
Implications and Future Considerations
Despite this legal victory for Tether and Bitfinex, the lawsuit highlighted ongoing concerns and controversies surrounding Tether's claims about its USDT reserves. The case has brought to light the critical need for transparency and accurate disclosure in the cryptocurrency industry, particularly for stablecoins, which play a vital role in the market. This dismissal, while affirming Tether and Bitfinex's position, also serves as a reminder of the legal and regulatory scrutiny that crypto entities can face​​​​.
Image source: Shutterstock