Cronos Labs launches second cohort of $100M Web3 accelerator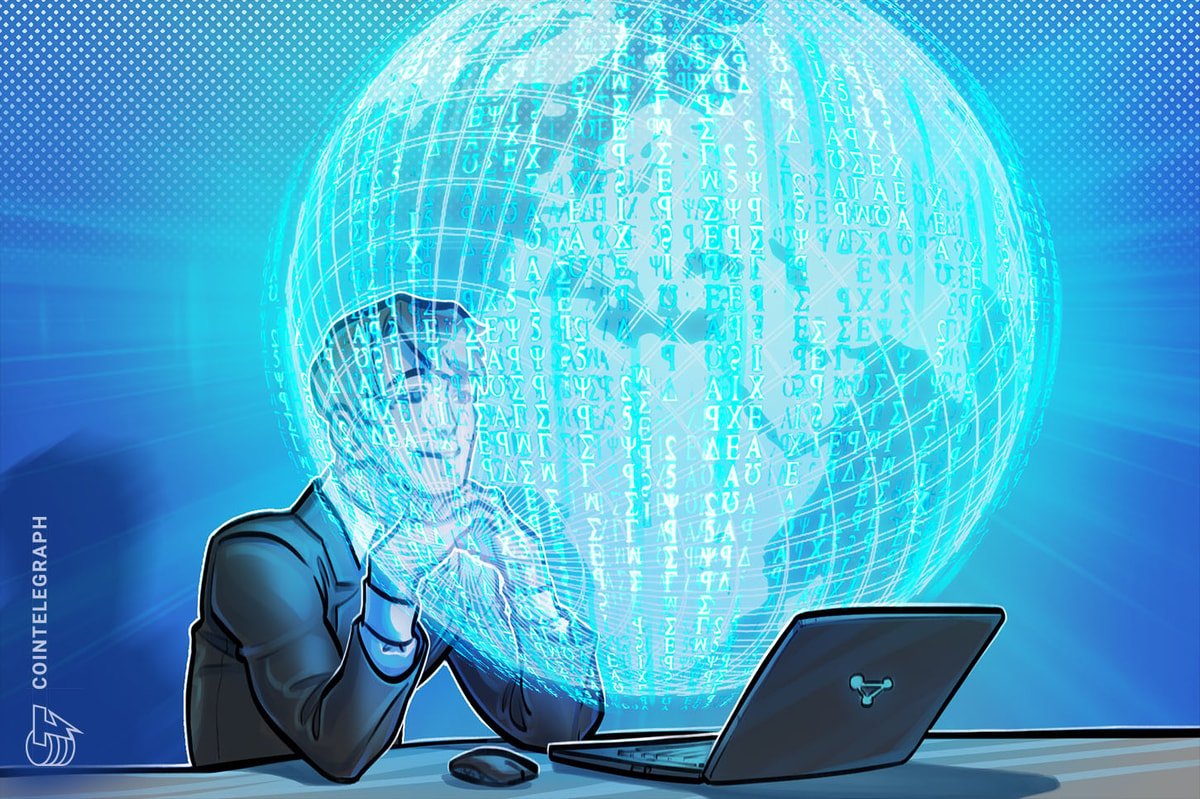 Blockchain startup accelerator Cronos Labs has announced the launch of its second cohort for the Cronos Accelerator Program. The program, backed by a substantial $100 million investment, aims to support early-stage crypto projects by providing mentorship and funding opportunities.
According to an announcement sent to Cointelegraph, Cronos Labs handpicked eight projects to participate in their accelerator program. Each of the selected projects — namely Omnus, DeMe, Furrend, Solace, Sakaba, Eisen Finance, Earn Network and CorgiAI — received upfront seed funding of $30,000 to commence a 12-week program.
The chosen projects cover a diverse range of areas, including Web3 game development, decentralized social networking, pet-focused video sharing, smart contract wallet integration, loyalty platforms for Web3 gaming, exchange aggregation for institutional trading, liquid marketplaces for yield-earning opportunities and an ecosystem for the peer-to-peer economy of generative artificial intelligence.
One of the key themes of this second cohort is the intersection of artificial intelligence (AI) and blockchain technology. Cronos Labs has partnered with Amazon Web Services (AWS) to offer AI-related workshops and mentorship sessions to the participating projects. Additionally, the chosen projects will have access to AWS' resources, including machine learning and AI services. CertiK, Hacken and Covalent are among the noteworthy additions as partners for this cohort.
At the conclusion of the 12-week program, the participating projects will be given a platform to present their concepts to investment partners at a Demo Day scheduled for late July 2023. This event will give participants the opportunity to secure additional seed funding and garner backing from investors such as NGC, Fundamental Labs, Spartan Group and Delphi Digital.
Related: Solana integrates AI into blockchain, raises grants fund to $10M
Cronos, the blockchain platform by Crypto.com, introduced its $100 million accelerator program in June to support early-stage decentralized finance and Web3 projects. The program was supported by notable companies, including Mechanism Capital, Spartan Labs, IOSG Ventures, OK Blockchain Capital, AP Capital, Altcoin Buzz and DoraHacks.
Despite a long crypto winter, there has been a rise in blockchain accelerator programs focusing on Web3 development. On May 22, The Open Network (TON), a layer-1 blockchain developed by Telegram, unveiled the "TON Accelerator Program," a fund worth $25 million to support projects within its ecosystem. The program will provide investments ranging from $50,000 to $250,000 per project, along with valuable partnerships and mentorship from TON's team.
Magazine: Here's how Ethereum's ZK-rollups can become interoperable