Aave rebrands into Avara and acquires Family Wallet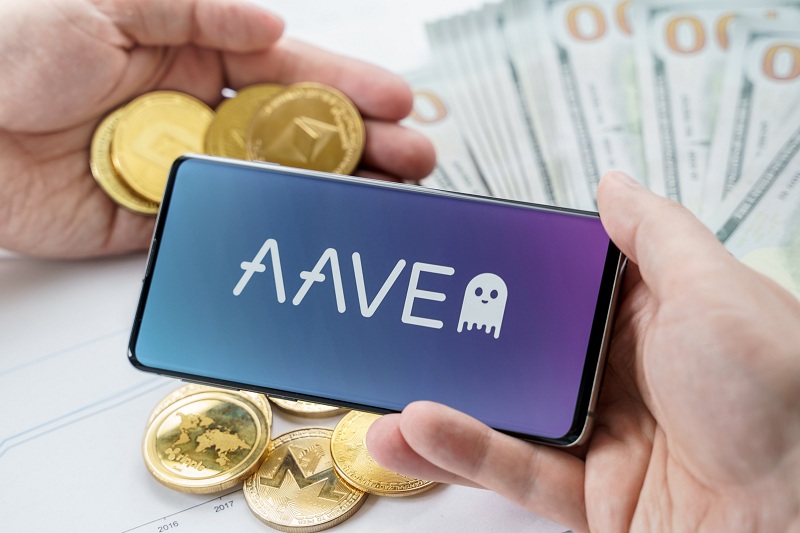 Aave Companies rebrands and diversifies its portfolio.
The rebranding and acquisition underscore a pivotal moment for the company.
This marks a strategic shift towards a more expansive and inclusive web3 future.
In a strategic move to solidify its position in the web3 landscape, Aave Companies has undergone a significant transformation, rebranding itself as Avara.
The founder, Stani Kulechov, indicated that this marks the final name change for the company, emphasizing a focused and definitive shift in its identity.
Avara's robust portfolio
Under the Avara umbrella, the company oversees a diverse portfolio of entities, including the renowned Aave Protocol, Aave Labs, stablecoin GHO, and the decentralized social network protocol Lens. With approximately $8.66 billion in liquidity locked across various networks and markets, Aave's impact in the decentralized finance (DeFi) space remains substantial.
Aave Protocol, which will continue under the Aave Labs brand within Avara, maintains an estimated total value locked (TVL) of $9.2 billion on Ethereum. The protocol spans Aave V2 and the newer Aave V3, showcasing Aave's evolution and adaptability in the rapidly evolving blockchain space.
The strategic Family Wallet acquisition
As part of its commitment to broadening its reach, Avara has strategically acquired Los Feliz Engineering (LFE), the development team behind the Ethereum-based crypto wallet, Family. This move serves a dual purpose: expanding Avara's influence in the web3 space and providing users with a user-friendly gateway to interact with decentralized applications.
The Family crypto wallet, currently in beta, will play a pivotal role in Avara's mission to enable users to seamlessly enter the web3 ecosystem. Benji Taylor, the founder of LFE, will assume the role of senior vice president of product and design within Avara, ensuring the continuity and enhancement of the Family wallet's unique features.
This acquisition follows Avara's previous move in December 2022, where it acquired Sonar, a metaverse mobile application, signalling the company's commitment to a broader vision beyond the realm of DeFi.