$265M in BTC Withdrawn from Binance in 2018 Suspected of Money Laundering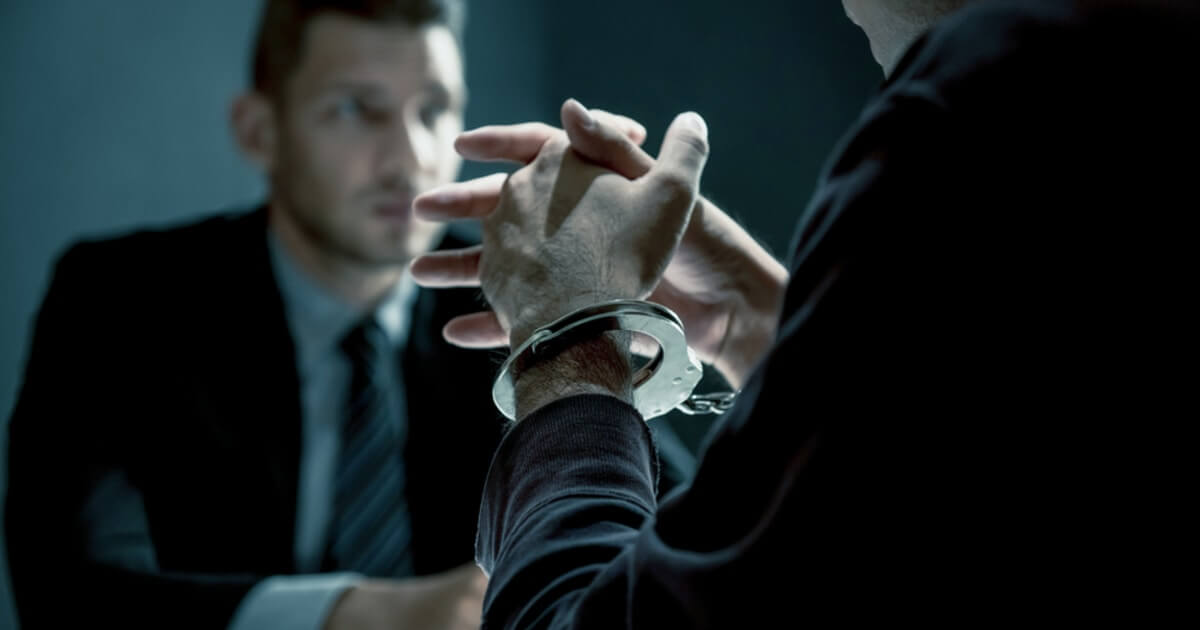 A prominent Bitcoin address has come under the spotlight for allegedly laundering approximately $265 million through various Bitcoin mixers. The address in question, 1EU2pMence1UfifCco2UHJCdoqorAtpT7, was initially funded with 9,999.99 BTC from Binance in May 2018, as reported by crypto analyst ZachXBT today, on 28 August 2023.
The nature of the transactions has raised eyebrows in the crypto community. ZachXBT highlighted that the deposits were all on-chain, making them easily traceable. "With this much volume it's harder to hide," he commented.
The use of the term "laundering" has sparked debate among crypto enthusiasts. The Intelligent Investor, a known figure in the crypto space, pointed out the challenges of truly hiding such a significant amount. "If you got a black box that 'mixes' a few million dollars of peon size common transactions, then a whale shows up one day to 'mix' $250m, surveillance is just gonna track all outputs that day," they remarked.
Others questioned the use of the term "laundering," seeking clarity on whether the funds were illicitly obtained. ZachXBT responded by emphasizing the suspicious nature of the transactions. "It was spread out across smaller deposits to avoid detection," he noted, adding that using a centralized exchange as a mixer would be more effective for such a large amount if the source was not illicit.
ZachXBT further stated that casual mixer use for privacy enthusiasts is typically associated with platforms like Samourai or Wasabi, rather than the methods observed in this case.
The debate highlights the persistent challenges and concerns about crypto laundering and its potential misuse. As the industry evolves, the imperative for transparency and accountability becomes even more pronounced.
Image source: Shutterstock